Everything about Hyperloop in Mumbai – Mumbaikar and Local Trains are two most Inseparable things, to add to the commute Maharashtra's Government is Introducing an up-coming futuristic Transport named Hyperloop.
Did you know? India will set to become the World's First Country to have Hyperloop
Hence to help you in better understanding about Hyperloops in Mumbai we the My Mumbai Life Team have written this Post.
So hold your seat and be with us till the end of the Post so you could get valuable information out of it.
In this post, we'll cover –
Introduction
What is Hyperloop
Who invented the Hyperloop concept
Hyperloop one
Reason to build Hyperloop
Transports
Previous Mode Of Transport
Overview
Project Location
Project cost
Current Political situation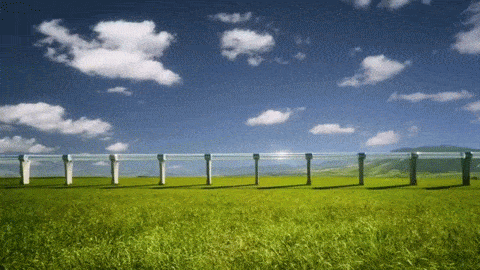 Hyperloop is a mode of transport were passenger and freight can be travel in Fast, Safe and Easy mode. Hyperloop going to cut long-distance with the help of Pressure.
The whole system works on Pressure and friction powered. Inside the tube tracks are to be assembled on which capsule will float and with the help of pressure capsule will move and with less resistance and the straight path, it will reach to its maximum speed.
Who invented the Hyperloop concept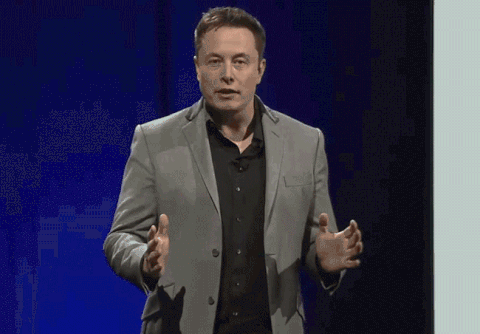 Hyperloop was a new era also a new mode of transport, Elon Musk first came with the idea of pressure tube in which capsule shape pressurized ride which was driven by compressor and linear motor.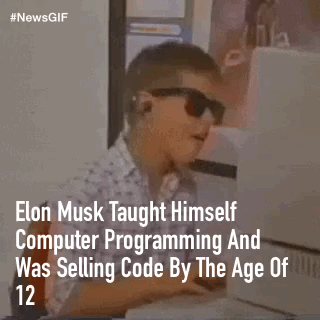 So as the fifth mode of transport was yet to introduce to the world os in 2013 a group of engineer Space x and Tesla started working on cost-cutting, maximum speed, safety.
As the concept was free, its blueprint was available, so many companies came forward and started researching the fifth mode of transport.
One of them was the Virgin company.
What is Virgin Hyperloop one  
The company was founded in early 2014. They made their base at Los Angles. June 2014, with over 200 employees started working on the Hyperloop One project.
At today's date, Virgin Hyperloop has $400 million. The number is increasing as investor knew the future of Virgin Hyperloop One is bright.
As it is the fifth mode of transport many Engineer and researcher are working on this project as it works on the pressurized tube, it doesn't emit carbon dioxide, plus the motor will work on renewable solar energy.
Hyperlooptravels at the speed of 760 MPH which cover a distance about 520km/hr the rate is two times greater than flight speed as well as fastest car speed in the World.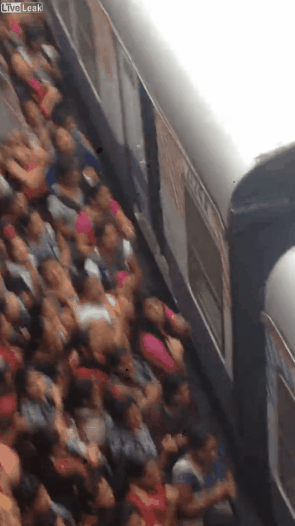 Mumbai often gets referred to as the fastest-growing city in terms of both Population and Development. Many suburban towns in Mumbai like Kalyan, Dombivli, Badlapur, Ambarnath have now entered the race from fastest-growing towns.
Mumbai has a population of over 22 Million, making it the Third Over-Populated city in the World. What's more saddening is that this Over Population is no-where showing the signs of decreasing; slightly, this number is increasing day by day. Just 603.4 sq.km of total place and this holds the overall Population of Mumbai.
In the year of 1995, Mumbai got it's named From Goddess "Mumba Devi ". And the regional party "Shivsena" played a significant role in the renaming of Bombay to Mumbai. As Bombay sounded more like British colonialism, Mumbai looked more like a smart city.
Mumbai has all medium of transport such as Metro, Monorail, Local, Flight, Train, Bus and ship. Overpopulation traffic is the major problem in this smart city, so to overcome there is no other way to construct bridges and rail network. Maharastra government also planned for the bus line. But due to the low space to build this idea was also stuck.
Mumbai needs now its the Fifth mode of transport that is Hyperloop. were many commuters can reach to there destination easily.
Pune is also known as the Book of knowledge were many philosophers, freedom fighter and brilliant people gave their acknowledgement to the World. Now Pune is the most significant IT sector in India companies like Tata Consultancy, Infosys, Mahindra Tech, Accenture and many companies have been started at 1950 era. Including, Pune city has a significant amount of two-wheeler. The city is also famous for its culture, Language, festival and so on. Over a 7.12 Million people Population of the town. The country like Switzerland has over 8 Million people. So to provide urbanization, new modes of transport is required.
Previous Mode Of Transport
Travelling from Mumbai to Pune, there are only three ways Roadways, Airways and railways. Following time required to visit are as follow:
Airways:
BOM – PUN
The time required is 3hr 10m
Roadways:
Mumbai-Pune Express Highway
The time required is 1hr 35m
Railways:
Chatrapati Shivaji Maharaj Terminus (Mumbai)- Pune Junction
The time required is 2hr 4m
The time required is 13 min.
"This is history in the making. The race is on to host the first hyperloop transportation system in the World, and the announcement puts India firmly in the lead,"
said Jay Walder, CEO at Virgin Hyperloop One.
Project is located by studying the need for transportation as a study shows overall 75 Million people travel through Mumbai and Pune.
Project is located BKC (Bandra Kurla Complex) at Mumbai to (Wakadin) of Pune.
Project Cost
Maharastra Chief Minister' Devendra Fadnavis' has announced the project name on 30 June 2019.
The construction of the first phase is about $500 Million. Government of Maharashtra is investing as 200 Million commuters can travel through this. so a significant revenue can be collected
project estimation is about 2026.
Current political situation
Now Shivsena regional political party leads the state, so previous government who emblem the project is currently under review of chief minister Uddhav Thackeray.
As the opposition party, BJP says let make history in India to run the first hyperloop in 10km.
This was all about Hyperloop and all the details regarding it. This is not the only Post more posts are going to come in the upcoming days. Make sure you've subscribed to our Website.
In our Previous Articles, we wrote about 'Less known fact about gateway of India Click here to read.
We've written Everything about Aarey Forest Mumbai and why it is Dying. Click Here to read it.
Thank you for reading this article, we will meet you soon with a new section, till now comment down below your review.
https://www.youtube.com/watch?v=vTJ5IxuiDHA